Cybersecurity solutions catalog
The Cybersecurity solutions catalog has as main objective to give visibility to the cybersecurity products and services of the region, taking advantage of the opportunities that the latest technologies give us to gain in scope and thereby increase the marketing opportunities of these products and services.
The catalog allows to have in the same space the entire offer of cybersecurity products and services in the region of Castilla y León, being prepared to, in the future, increase the scope. This catalog thus becomes a benchmark in cybersecurity solutions, ensuring that the suppliers that are in it have been properly selected and offer adequate quality guarantees.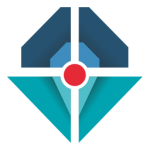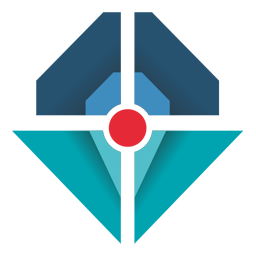 CATYBER offers a wide range of tools and services for your company's cybersecurity, find the ones that best suit your needs in our solutions catalog.